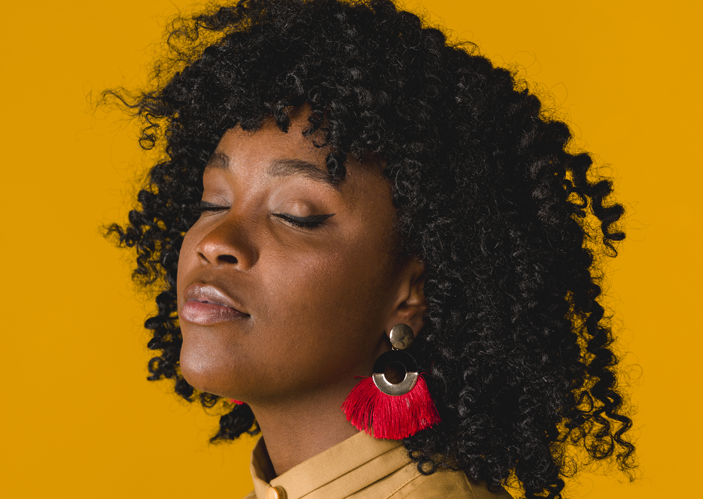 SNAP is a Stella Pharmaceutical product. Stella Pharmaceutical is a leading provider of uniquely formulated, over-the-counter health products with a focus on health and beauty aids, nutrition, baby care and pain relief. Stella Pharmaceutical is a family-owned company that started in the US in 1920, and prides itself on placing its customers first, responding quickly to changing needs and developing products that improve well-being.
Proudly Serving Canadians Since 1961
The development of SNAP facial exfoliants began over 100 years ago and marked the beginning of this exceptional beauty product.  SNAP continues to be produced in Canada to this day and is one of the brands under the Stella Pharmaceutical Canada Inc. portfolio.  Our pharmaceutical roots span several generations, as does our commitment to provide superior products that improve the quality of life and well-being of our customers.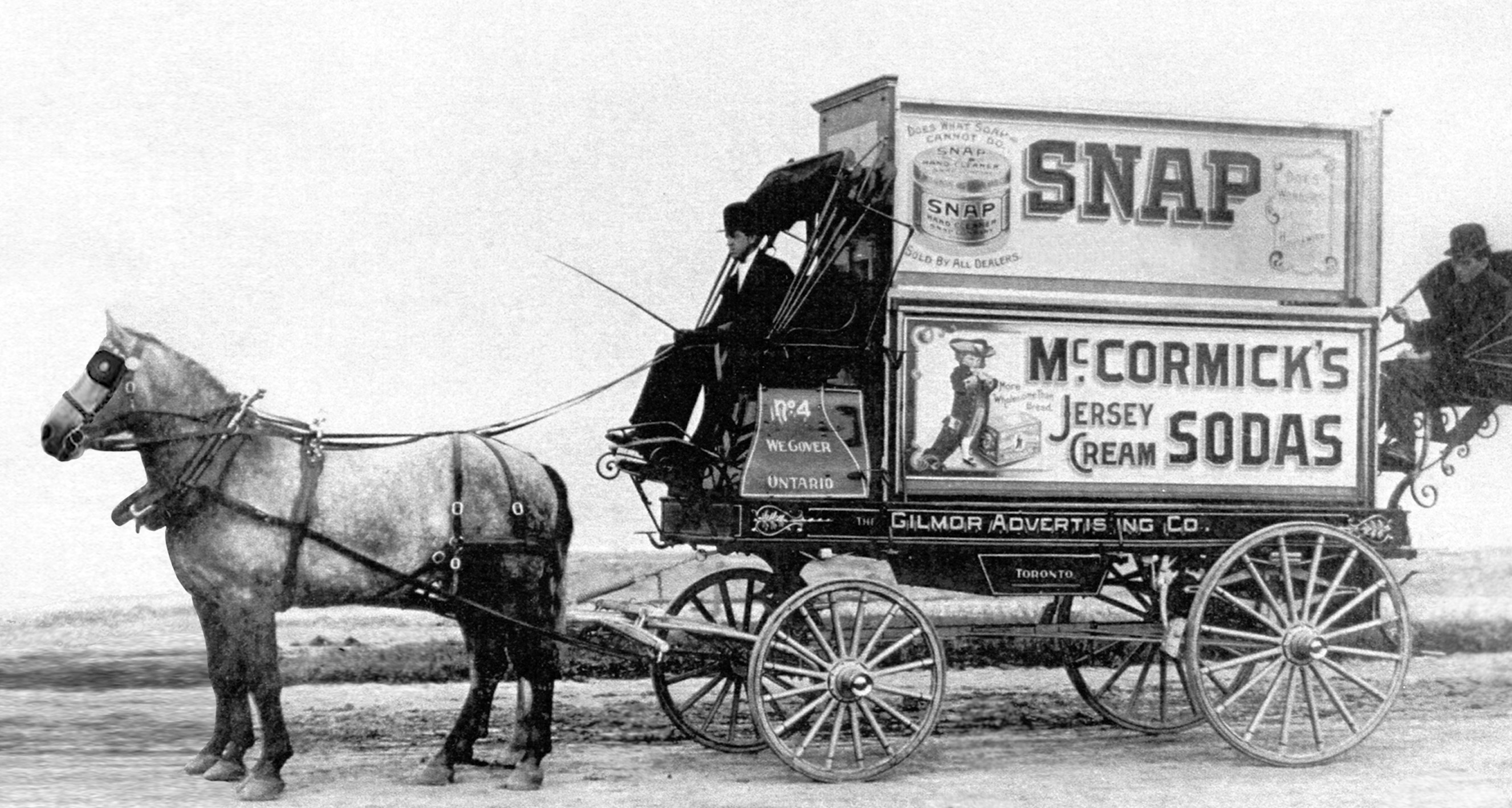 To deliver products, information and resources to consumers to empower them towards optimal health and wellbeing.